Schedule Your Leak Detection
Let's Be Real…
You're here because you've searched for slab leak detection or leak repair in Plano, which means you think or you know you have a leak.
As a homeowner, leaks can be one of the worst experiences you will face. At Plano Slab Leak Detectors we strive to make this process as painless as possible.
Our leak detection specialists are highly trained and used state-of-the-art equipment to ensure the most accurate results in finding your leaks.
After the leaks or leaks have been found, our specialists will give you the best options for repair or replacement.
Then our team will oversee the job from beginning to end, giving you peace of mind through the entire process.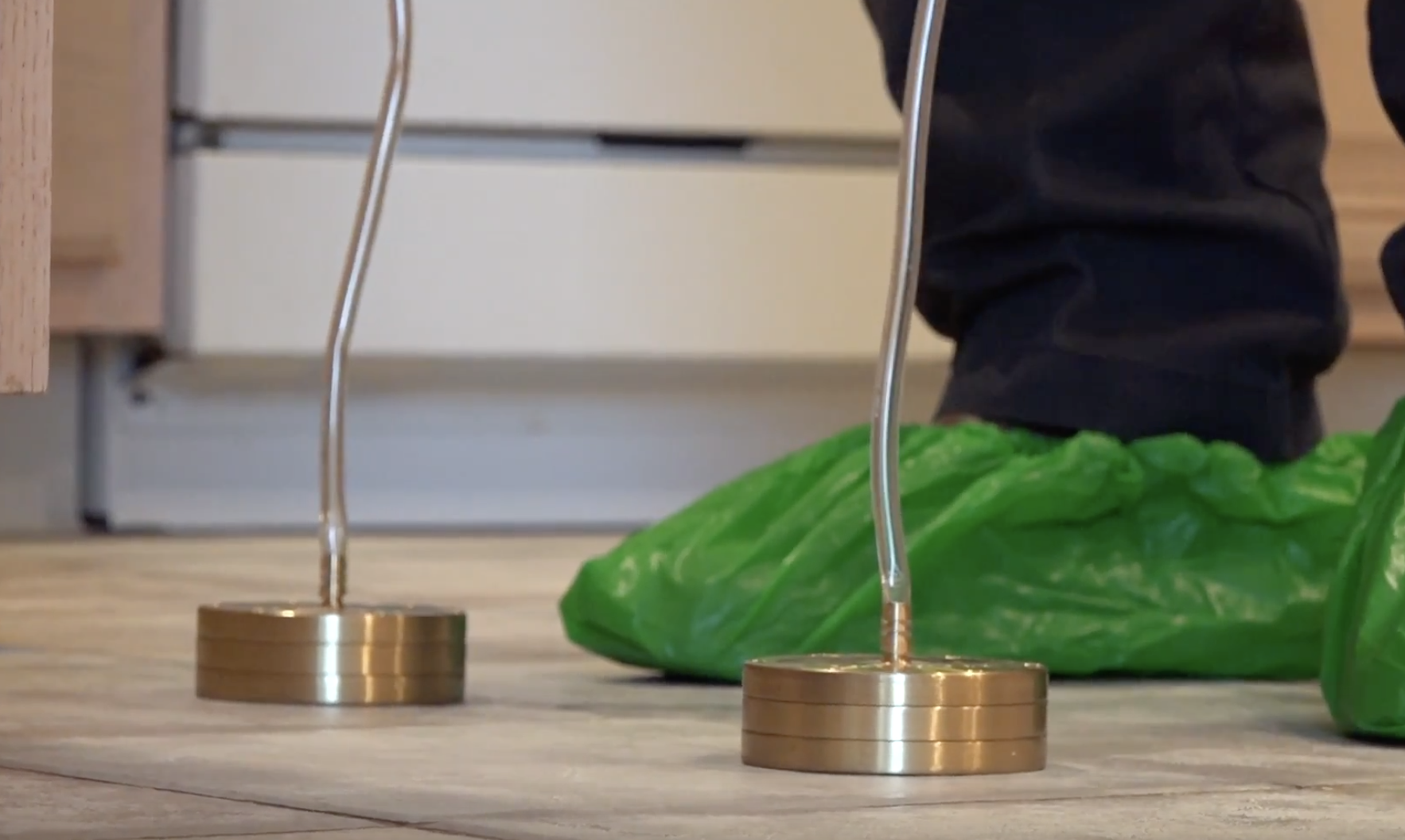 Next Steps…
Either check out one of our pages that sounds relevant to what you are experiencing to learn more, or contact one of our specialists and beginning resolving your issue